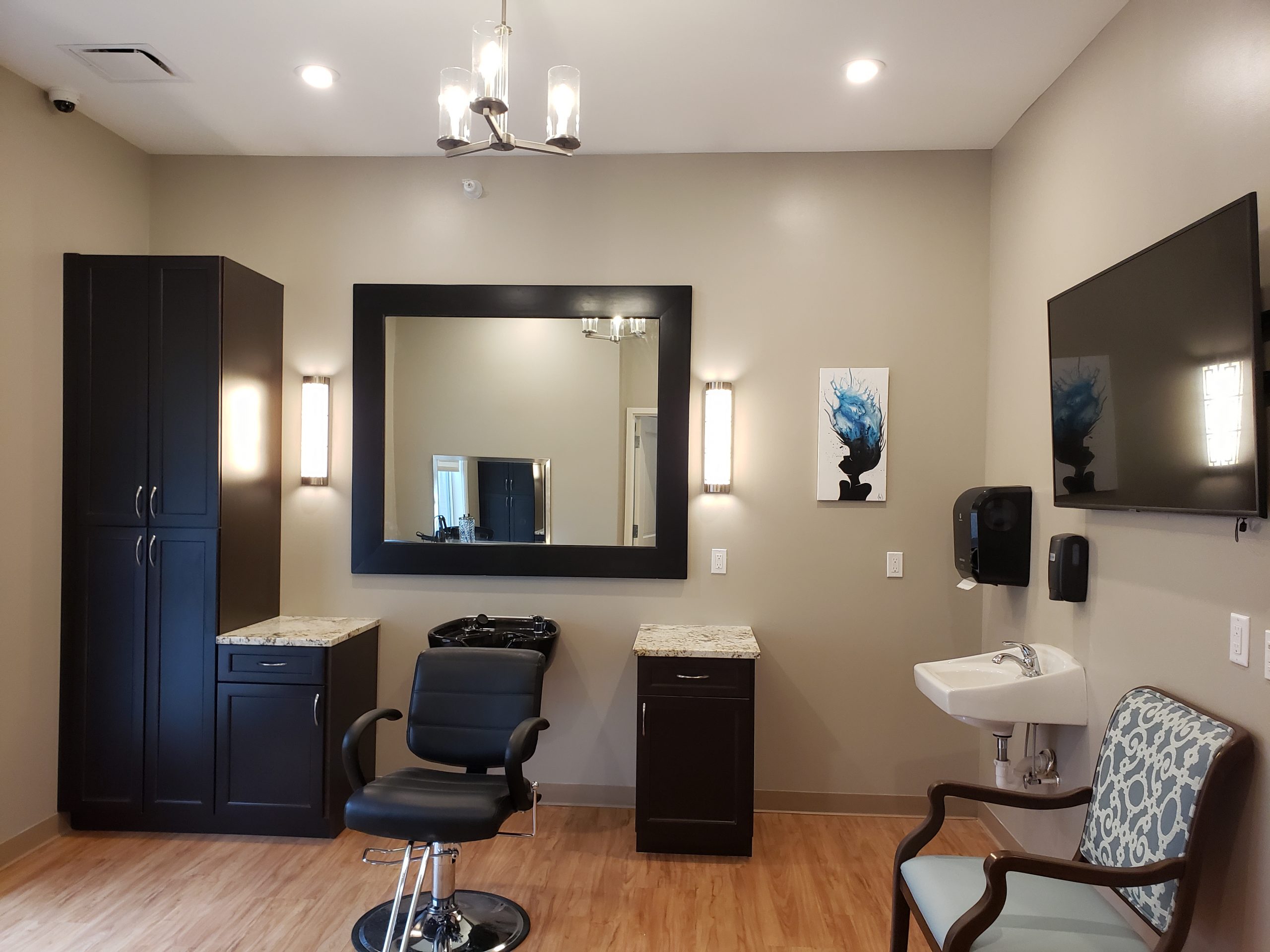 At Michigan House Senior Living, we are committed to accommodating our residents in every way possible.  Below you will find a list (but not limited to) of coordinated additional care services available:
·        On-Call, House Physician
·         In-House, Beauty Salon
·        Dental Care
·        Podiatrist
·        Ophthalmologist
·        Audiologist
·        Physical, Occupation & Speech Therapy
·        Hospice
Does your loved one need a short-term stay?
Respite care is the ideal solution for someone recovering from a hospital or rehab stay.
It is also available to give a caregiver a break
A trial period in senior living.
Our respite care services are available for all levels of care!